Therapy
Reconnecting to the natural process of healing
Getting unstuck
My systemic approach offers a dynamic view of your problem and how it affects your relationship with yourself, others and the world. We will discover together in what way your relationship patterns have become rigid and where your adaptability has been blocked. We will develop a deeper understanding of what thought patterns and behaviours are preventing you from being your happiest self. 
Let's take a walk through the ecosystem of your mind. Gaard means "farm" in Norwegian. A farm, on the intersection between nature and culture and the human being; with you in the center of this intersection. Let us identify together the equilibrium between intervention, when necessary, and trusting the natural processes of life to unfold in your mind, when possible. We will talk through what has brought you here, to this space of therapy. This is the space in which your questions can unfold, and in which my questions can bring you closer to defining what has gone wrong, and what you want to need in order to gain back balance in your life.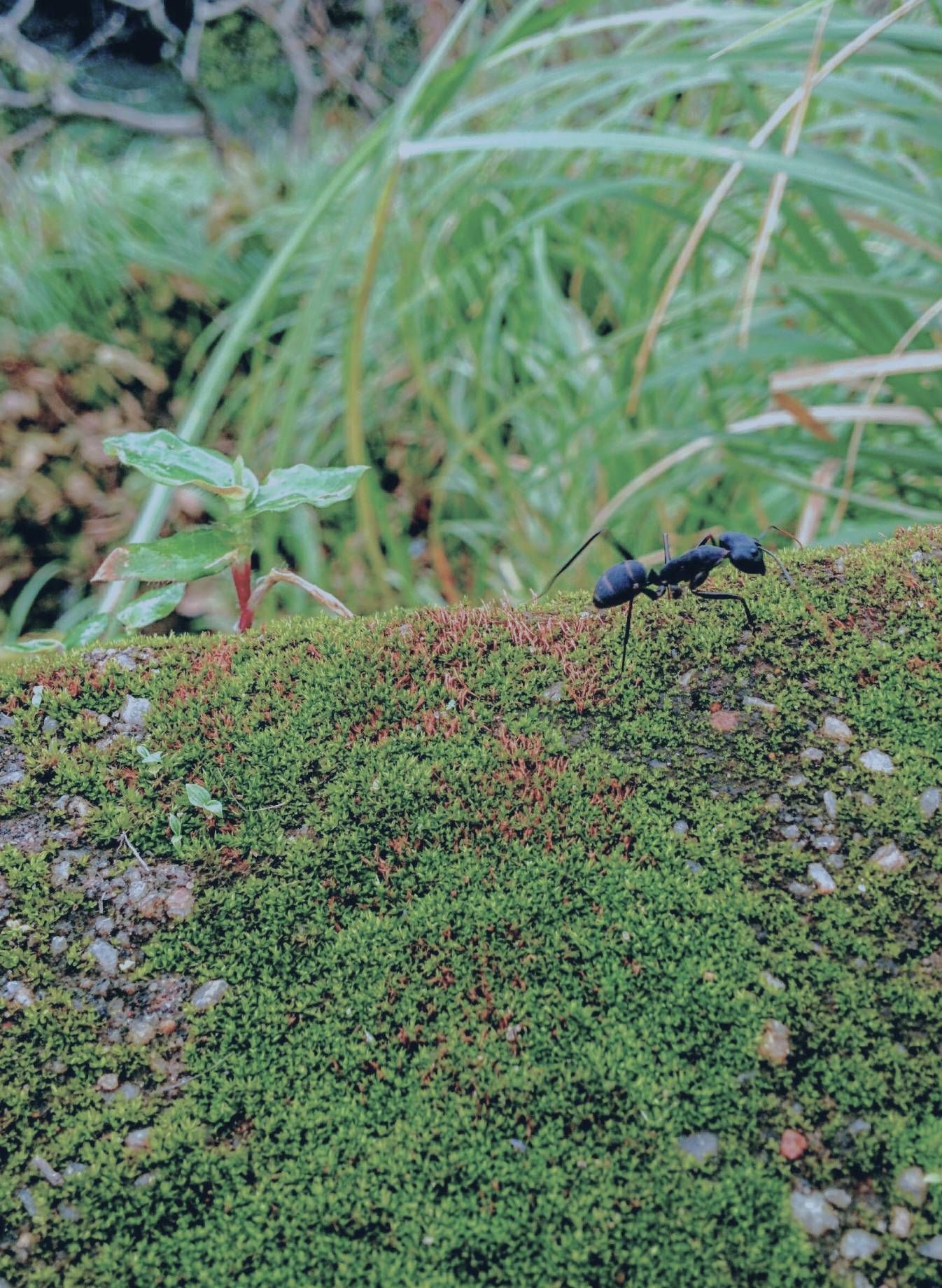 The systems approach focuses on what is happening today, in your everyday life. As we take this walk through the ecology of your life and of your mind, we will observe the dynamics that are going well, and we will identify the parts where there is a possibility for us to intervene, in order for all your innate resources to flourish. The systems approach implies a deep trust in these resources. We will take as long as it needs, until you discover that the problem has been resolved or that your wound has been healed, and not a day longer. I am going to be very clear about making certain that our work together is useful for you every step of the way, and that it brings you the changes that you want. My goal is your autonomy and empowerment. You have, and you always have had, the wisdom within you to heal. Our work is simply, with the help of the tools that I offer, to find the path that leads to health within you and in your relationships.
When we have a clear picture, a map, of the ecological interactions that create this feeling of being stuck, we are so much closer to their resolution
We all get caught in repetitions, in loops, and we can feel stuck. It's always about what we do, say, feel, and think, but sometimes the things we do in order to deal with our problems, are precisely what make them worse. We can feel that our capacity for adaptation has diminished and our system has become rigid, repetitious. Let's explore this together. And when we have a clear picture, a map of the ecological interactions that create this feeling of being stuck, we are so much closer to their resolution. At that point, I can offer tasks for you to implement in your everyday life between our sessions. You will try out these other ways of thinking, acting or speaking, and at the next session, we will analyze together the effects of these tasks. You will discover how these concrete changes can offer quite new perspectives on what you are going through. You will find that your adaptive capability increases again, offering new and positive textures of experience.